Celtic Services is a tree care company serving the entire Hampton Roads area. Tree removal, tree pruning, stump grinding, and landscaping can all be accomplished in an efficient and professional manner by our trained and skilled crew members. Celtic Services VB, LLC is fully licensed and insured.
Ask us about our Tree Removal Special!
There are three ways to contact us:
Use our contact form.
Call us at (757) 618-4378
Email us at michael@celtictreecare.com
Our Services:
We are dedicated to providing a high quality, efficient and competitvely priced tree service. Because the crew is led by an ISA certified arborist, all work is performed to the highest of standards.
Our Service Areas:
With our specialized tree equipment, Celtic Services can safely remove even the largest of trees. Whenever possible, turf tires are used on our equipment in order to reduce lawn damage. Turf-protecting mats are also used with the large trucks in order to ensure the cleanest, least invasive job. We have extensive experience in all settings inlucing residential, commercial, and government.
___________________________________________________________________
Some photos of our recent work: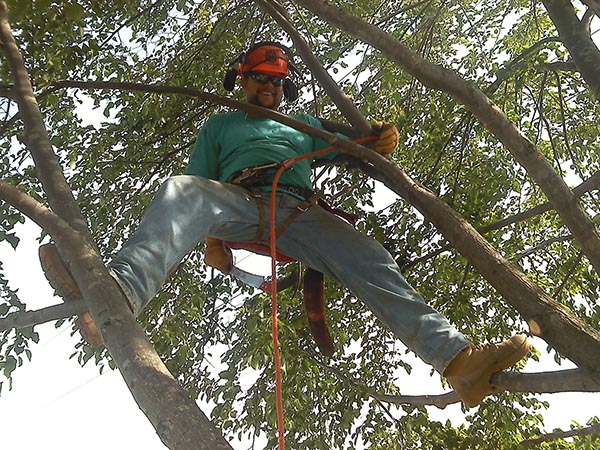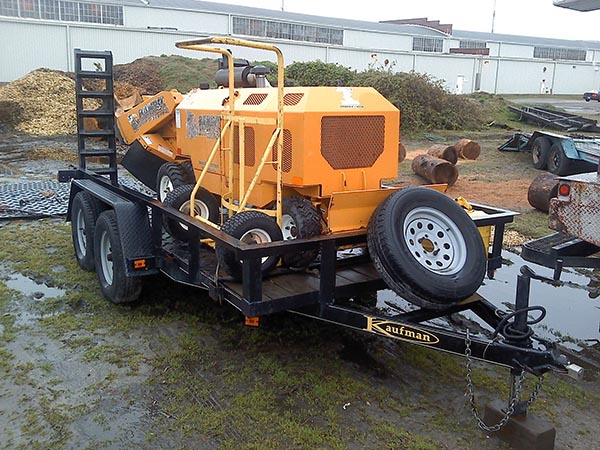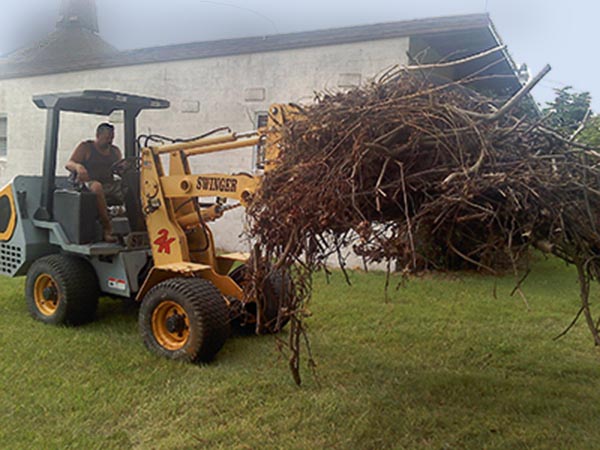 View our photo gallery for more photos.
Virginia Beach, VA
____________________________________________________________________
Get a free estimate! Call us at (757) 618-4378
____________________________________________________________________